Nationwide Installation of Audio/Video Systems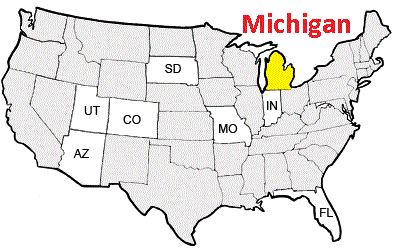 Satellite Tech/Installer
We are a National Installation Company looking for experienced satellite tech and installers for multiple markets. IMMEDIATE OPENINGS in ALL St. Louis Missouri, Michigan, South Florida, South Dakota, Minneapolis Minnesota, Washington, Oregon, and Denver Colorado! We are willing to train the right candidate!
Background check and drug test are required.
Contractors welcome! *
Contact Human Resources at 866-366-5677 ext. 235 or send e-mail to employment@don-lors.com
Fill out this form as
completely
for a call back
Availability in ALL MARKETS
Arizona
Flagstaff and Phoenix
Colorado
Denver, Pueblo and Colorado Springs
Florida
West Palm Beach, Miami, Fort Lauderdale, Keys, Tampa, Bradenton, Sebring
Indiana
Indianapolis and Terre Haute
Michigan
Detroit, Ann Arbor, Flint, Jackson and Lansing
Minnesota
Minneapolis and Marshall
South Dakota
Rapid City, Pierre, Aberdeen and Sioux Falls
Utah
Salt Lake City, Ogden, Logan and Provo
Washington
Seattle, Bremerton, and Tacoma
Send your resume to:
Don-Lors Electronics
7550 Walnut Lake Rd.
West Bloomfield, MI 48323
Fax: (734) 432- 3071
E-mail:
employment@don-lors.com
* Some states require contractors to have a license.