Commercial Wiring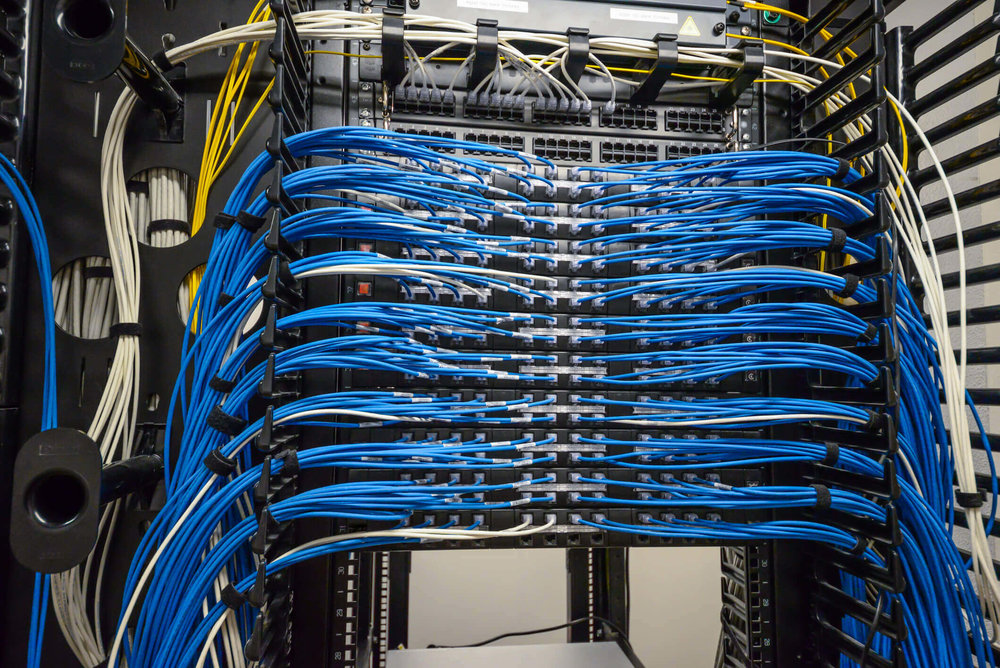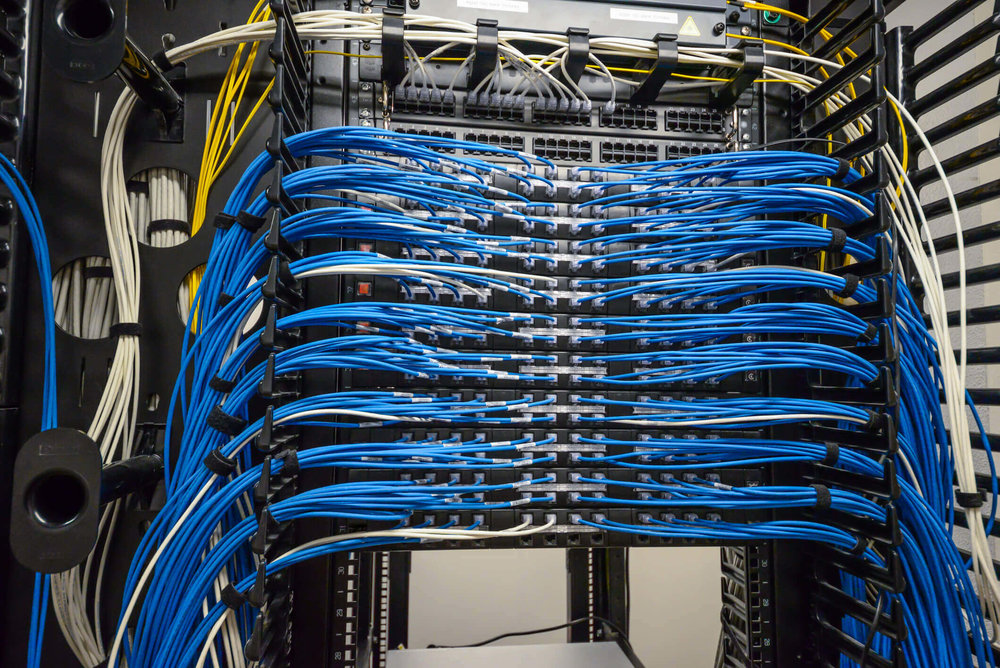 Cabling is the lifeline of your IT network, transmitting the voice, data, and video signals you depend on each day for your critical business information. A business' wiring infrastructure must be reliable and current. With technology constantly changing, keeping up to date about the needs of current and future devices is vital. Our experienced technicians can handle any low voltage wiring. We can help in new construction or retrofit.
Cat 3, 5, 5e, 6, 6a, & 7
Data Cabling Category, Coaxial, Optical
Racks, Patch Panels and Wire Management
HD Television Products
Multiple Dwelling Unit (MDU) wiring
Rewiring Tone & Tag
Fiber Optic Distribution Systems
LAN and WAN
IP Telephone
Multi-media Apps
Post-wiring Retrofitting
Rebuild Copper Wiring
WiFi Networks
Residential Wiring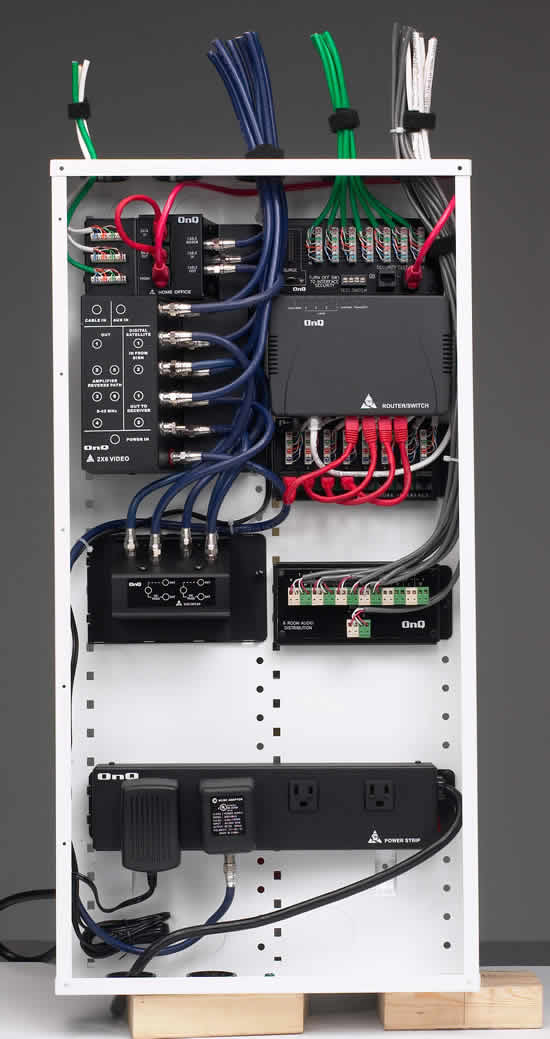 The future is here as we see more and more home automation products available for your home everyday. The need for a properly designed and installed wiring in your home is essential to keep up with the latest technologies. From data in every room, home security systems to whole home automation we have the experience and expertise to satisfy all of your structured wiring needs.
Building a new house? Call us to design and install all of your low-voltage wiring for your current system as well as layout for future additions to your new home.
Need a wiring upgrade to your home? We will design and layout your new wiring system to compliment the current wiring system, when possible, for your needs now and in the future.
Pre wire or Re-wire for:

Cable / Satellite TV
Home Theaters, Projectors, & Video Distribution
Smart Home / Home Automation
Internet providers
Whole Home WiFi Network
Landscape Audio / Video
Audio Primary & Secondary Pre-wire
Multi-media Apps
Data LAN/WAN
Security (Surveillance and/or Alarm Systems)
Telephone
Intercom